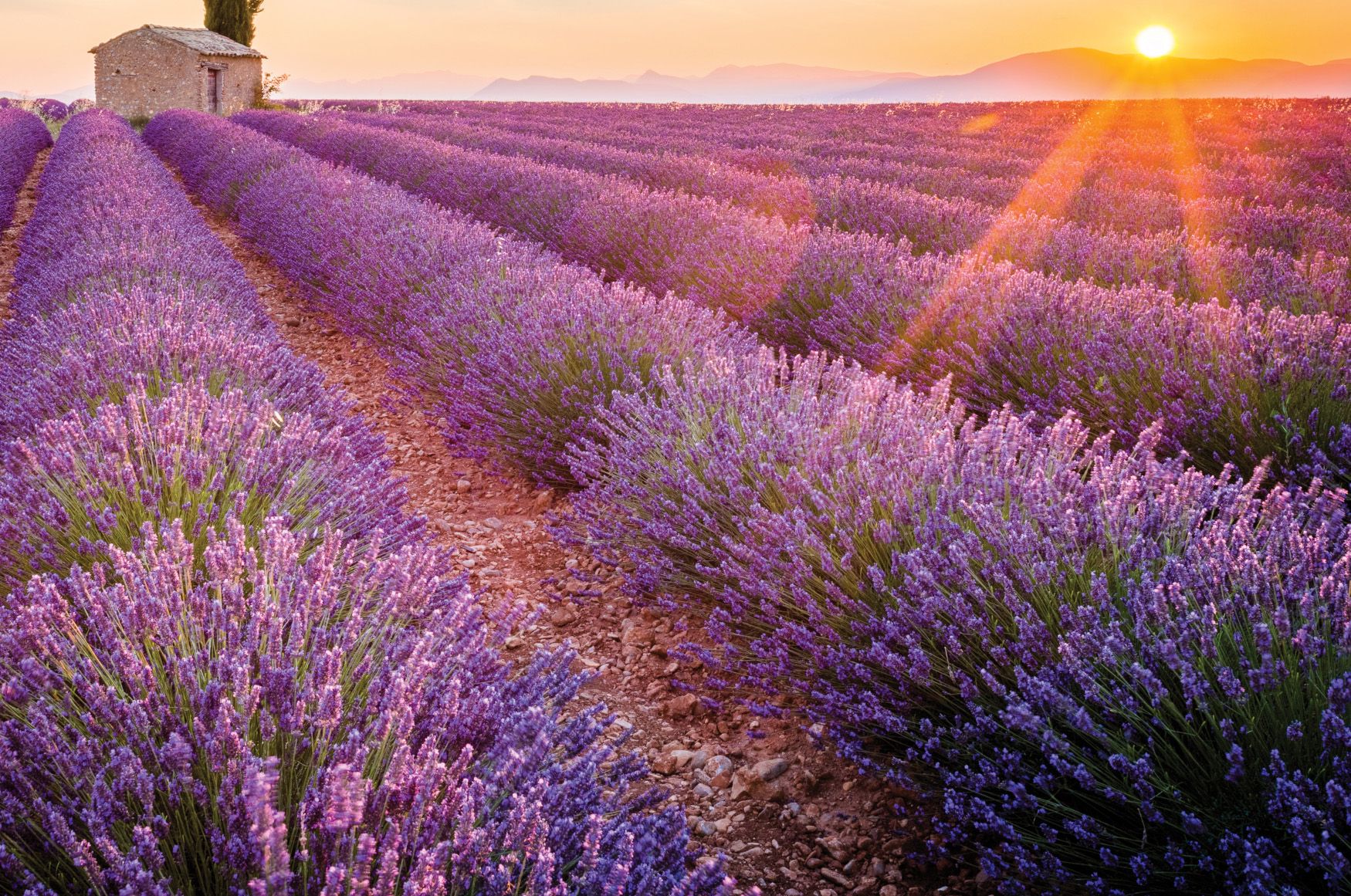 It's time to choose the Winner!
Thank you to everyone who entered.
We had so many inspiring itineraries submitted for consideration it
was hard to get the list down to four – but we did.
Now it's up to YOU
to select the best overall Eurail Global Pass experience!
PLUS Don't miss the webinars! We have scheduled four (4) webinars
with each of the finalists where you can hear more about their
itinerary directly from them and learn how to book it on our agent site. How cool is that?!
Vote